MARINA ARAKI DESIGN
Uniquely handcrafted
brands & websites.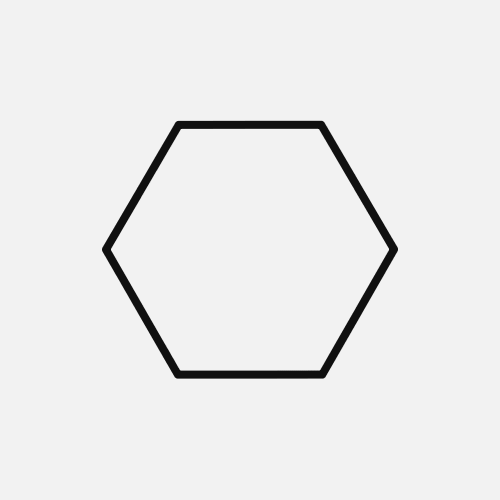 Welcome to Marina Araki Design,
a bespoke design experience
for entrepreneurs, businesses
& creative agencies.
I create visual identities and websites that are fully tailored to meet your requirements, make an impact and add value to your business.
I blend aesthetics, strategy and functionality, using the best technologies and tools out there, to create a results-driven digital experience that stems from understanding what makes you, and your clients, unique.
I am a visual communication strategist, consultant, designer & developer, and I am here to bring your vision to life, with a creative process that focuses on how to bring the best out of your digital presence.
Beauty & Functionality.
Perfectly adapted to your needs.
Services
Visual Communication Consulting
Digital Design Strategy
Brand Development
Web Design & Development
Business Presentations
Brand Collaterals
White Papers & Web Publications
I have a 10+ years experience in helping entrepreneurs, businesses and agencies find their visual presence and make it shine by creating digital assets which are beautiful, performative, user friendly and results driven.
I have worked for a wide variety of projects, clients and industries, bringing their vision to life by developing clear communication design strategies,  memorable styles, creative problem solving and beautifully effective design.
My goal is to turn your business into an epic and unforgettable online brand, optimised for engagement, conversion and ease of use. 
Made with creativity, love & attention to detail.
I am here to help you create a memorable visual identity for your brand, and a uniquely curated website, startegised to reach your future clients and make your dreams come true. 
…And this is me, Marina.
Happy to meet you!
This is Marina, a Brand & Visual Communication Consultant, Strategist, Designer and Developer with 10+ years of international experience.

I was born from Italian-Japanese parents, grew up in Milan (Italy), and I am currently based in Cape Town, South Africa.
I graduated in Communication Design at Politecnico di Milano in 2010 and have been designing, learning and creating since.
I worked as a graphic designer and art director for international creative and marketing agencies in Milan, London and Cape Town, helping small and big brands to find their visual language; alongside freelancing for numerous individuals, businesses and agencies for the past 12 years.
Marina Araki Design is the product of the experience and know-how I have cultivated through over a decade of curiosity and passion for design.
Get in touch!
Contact me for enquies and to start your new, incredible, project together!
+27 0763639214
47 Lower Rochester Road, Observatory, Cape Town
© Copyright Marina Araki Design 2022